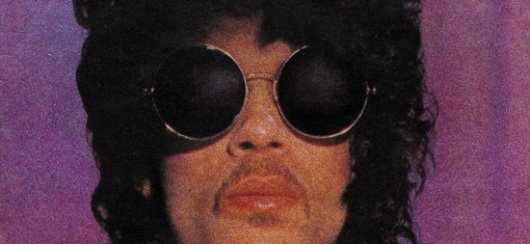 Igår fyllde ju Michael Jackson 50 år. Och för några veckor sedan var det Madonna. 1958-generationen har goda popgener, som en motsvarighet till svensk idrotts 56:or. I år hålls femtioårskalas hemma hos bland andra Kate Bush, Andy Gibb, Kenneth "Babyface" Edwards, Neil Finn och Simon Le Bon. Och... eh... hos Gary Numan. Men han fick inte tårta vid sängen, utan vid en thailändsk fängelsebrits.
(EDIT: Eh... jag tänkte på Gary Glitter. Viss skillnad. Ursäkta, Numan!)
Av dessa födelsedagar kommer väl ingen få lika mycket mediauppmärksamhet som Michael och Madonna. Och kanske är det okej, de är väl king and queen of pop. Men prinsen då?
Jag minns inte hur många som uppmärksammade när Prince fyllde femtio den 7 juni. Sökningar i DN:s och SvD:s arkiv ger noll träffar den dagen. Det är smått skandal, för Prince är långt mycket viktigare än Michael Jackson eller Madonna. Jag ska iväg, så jag har inte tid att förklara. Bara lyssna här:
Det här är en b-sida! Hur många av Michael Jacksons b-sidor är något att ha? Eller Madonnas?